Let us help you grow your business through the web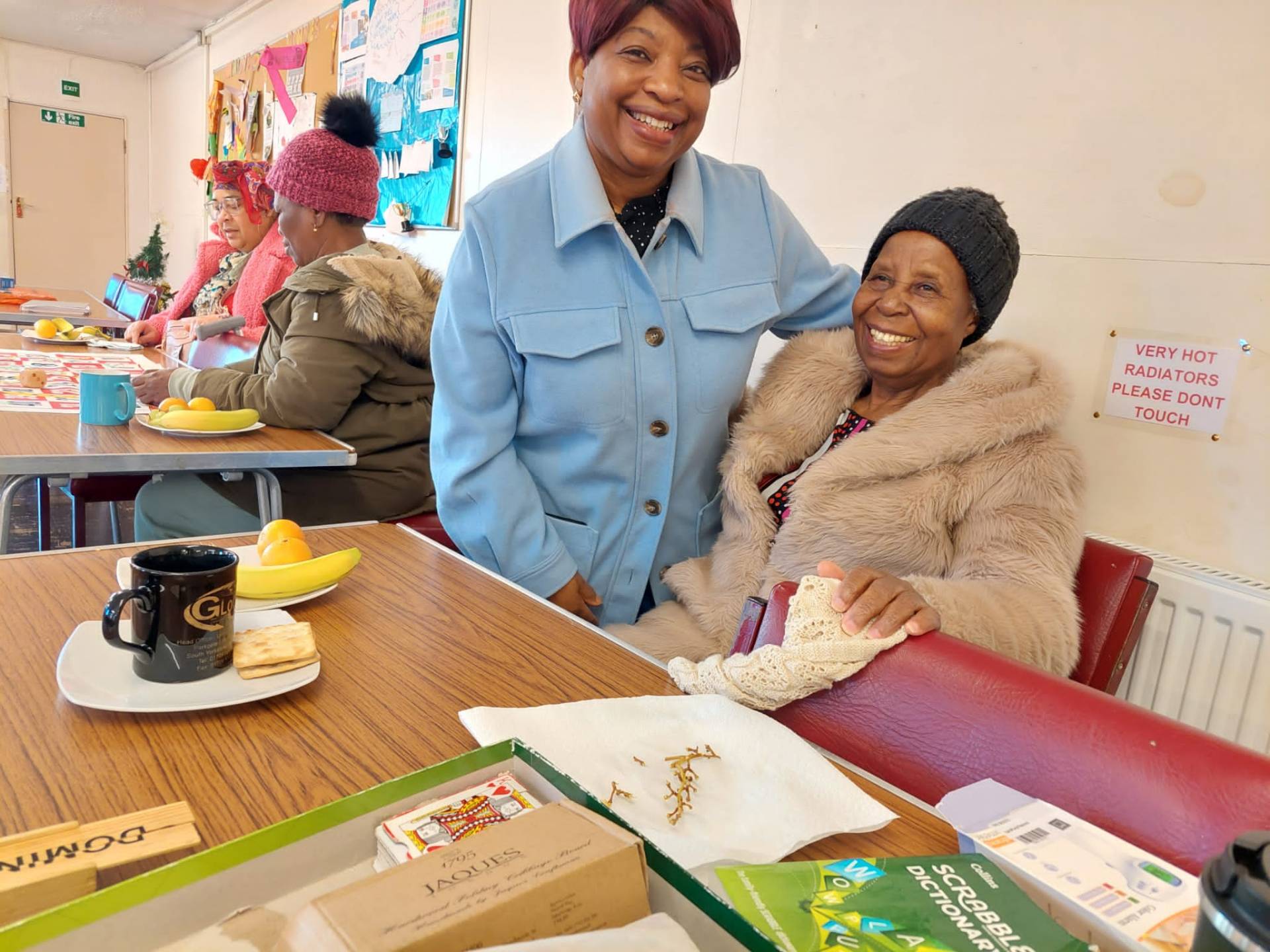 OBADO is a registered Community Interest Company (CIC) that was established to address the lack of culturally specific day centre services for black people in North Manchester. 




Case Study: OBADO - Empowering and Promoting Inclusion through Community Services
Overview:
OBADO offers a wide range of services including spiritual well-being, advice and advocacy, emotional, physical and mental health support, cultural food and nourishment, and will and end-of-life advice. In order to reach and engage their target audience, OBADO approached our company for social media management on Facebook, software and security maintenance, monthly website reporting, and overall website management. This case study will highlight the challenges faced by OBADO and how our services helped them achieve their goals.
Challenge 1:
Limited Online Presence OBADO faced challenges in establishing and maintaining a strong online presence, which affected its ability to effectively reach and engage with its target audience. As a relatively new organization, it needed to build its brand and create awareness about its services among the community.
Solution:
Our company developed a comprehensive social media management strategy for OBADO, focusing on Facebook as the primary platform. We created engaging and culturally relevant content, managed their social media accounts, and implemented regular posting schedules to increase their online visibility. We also utilized targeted advertising campaigns to reach a wider audience and promote their services. Through consistent social media management, OBADO was able to establish a strong online presence, increase its brand awareness, and connect with its target audience effectively.
Challenge 2:
Website Maintenance and Reporting OBADO's website was an essential tool for its online presence, but it lacked the technical expertise and resources to effectively manage and maintain it. They also needed regular reporting to understand their website performance and make data-driven decisions.
Solution:
Our company provided software and security maintenance services for OBADO's website, ensuring that it was up-to-date, secure, and functioning smoothly. We also generated monthly website reports, including key performance indicators (KPIs) such as website traffic, engagement, and conversion rates. These reports provided valuable insights into their website's performance, allowing OBADO to make informed decisions and optimize its online presence.
Challenge 3: Culturally Relevant Keywords OBADO needed to optimize their website content with culturally relevant keywords to improve its organic search rankings and drive more targeted traffic to its website. They required expertise in identifying and incorporating the right keywords in their website content.
Solution: Our company conducted thorough research on culturally relevant keywords for OBADO's services. We identified the top 10 keywords that were commonly used by their target audience when searching for similar services online. We then optimized their website content, including meta tags, headings, and page content, with these keywords to improve their search engine rankings and increase their website's visibility to potential clients.
Results:
Through our services, OBADO was able to overcome its challenges and achieve significant results. Their social media presence on Facebook improved significantly, with increased engagement and brand awareness among their target audience. The regular maintenance and reporting of their website ensured smooth functioning and better performance. The incorporation of culturally relevant keywords in their website content also resulted in improved organic search rankings and increased traffic to their website. Overall, our services helped OBADO establish a stronger online presence, connect with their target audience, and promote their inclusive services effectively.
In conclusion, OBADO's partnership with our company for social media management, website maintenance, reporting, and keyword optimization has contributed to their mission of empowering and promoting inclusion in North Manchester. By leveraging the power of social media, optimizing their website, and providing ongoing technical support, OBADO has been able to reach and engage with their target audience more effectively, ultimately making a positive impact in the community they serve.
From The Client
"These guys have built such a strong relationship with our organization that we consider them an extension of our IT department. We always know that excellent service is just a phone call or e-mail away and that we will receive the same level of attention they always provide that makes us feel like we're their top priority."
[easy-share counters=1 counter_pos="inside" native="no" hide_total="yes" fullwidth="yes" fullwidth_fix="100"]
Get new case studies by email: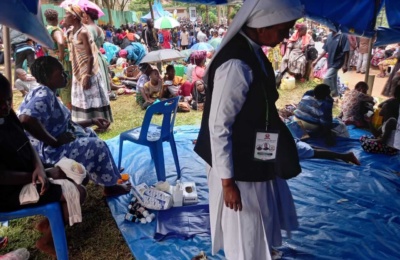 Sisters of Destitute (SD) is a religious congregation of nuns originating from Kerala, India.…