Let us help you grow your business through the web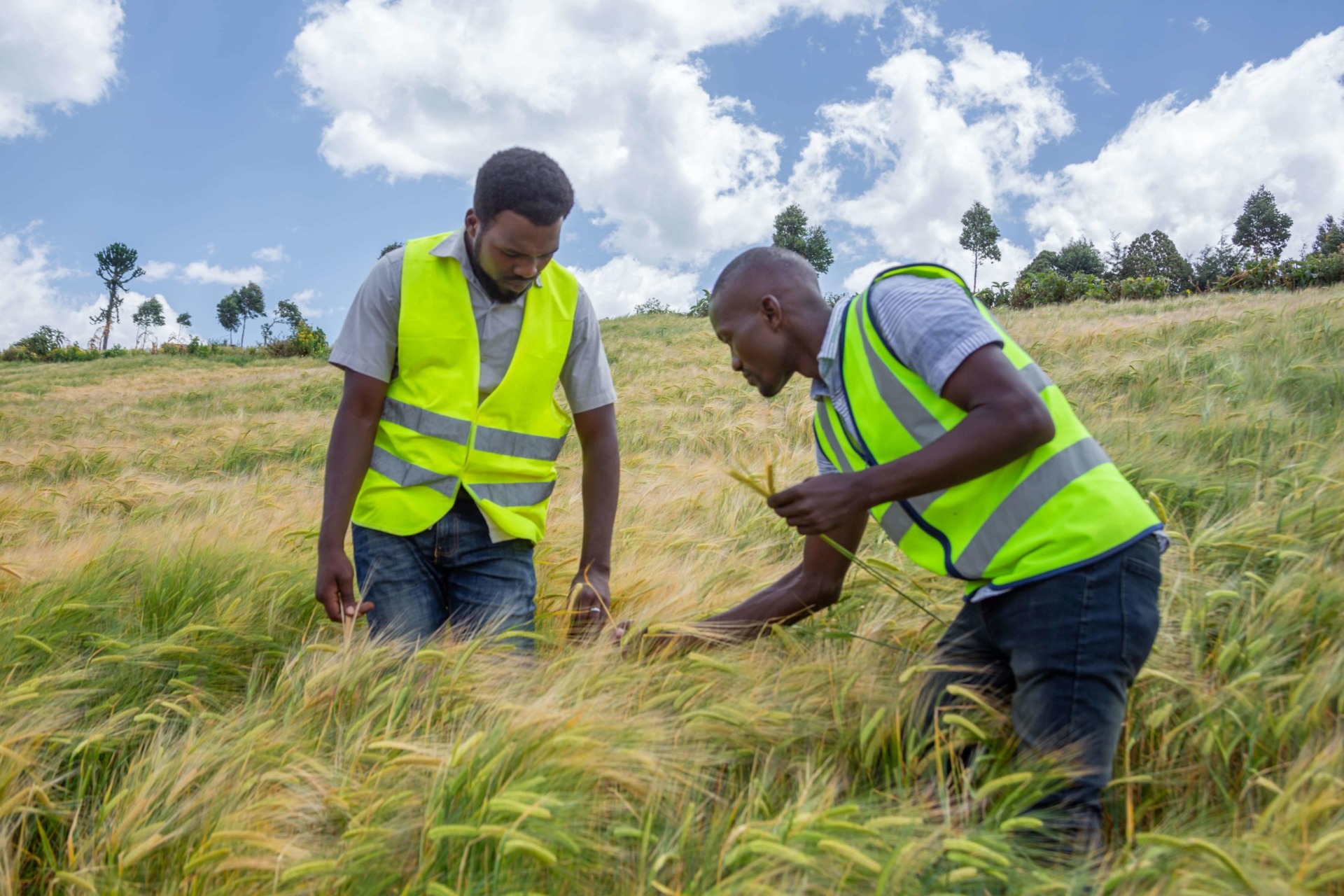 AgroWays, a renowned leader in the agro-processing industry, specializing in custom grading and consumer co-packaging services, recognized the need for a website redesign to enhance brand awareness and leverage their existing customer base.




AgroWays: Website Design Case Study
Overview
AgroWays Uganda Ltd is an agro-processing company based in Jinja, Uganda, with branches in Mbarara, Namulesa, and Jinja. The company works with over 25,000 smallholder growers, providing grains and cereals products, including barley, rice, white maize, yellow maize, sorghum, cassava chips, and soybeans.
Challenge
AgroWays' website was outdated, not responsive, and had low conversion rates. The website's design was not visually appealing, and it did not effectively represent the company's brand identity or showcase its products and services. The website lacked a user-friendly interface, and it was not optimized for mobile devices, resulting in a poor user experience. As a result, AgroWays faced difficulties in engaging with their target audience, generating leads, and driving conversions.
Solution
Swift Web Design was engaged to revamp AgroWays' website and address the challenges they were facing. The team at Swift Web Design worked closely with AgroWays to understand their goals and requirements and developed a comprehensive website design strategy to overhaul the website.
The following steps were taken:
Visual Redesign: The website's design was completely revamped to give it a modern and visually appealing look. The new design incorporated AgroWays' brand colours, imagery, and typography to create a cohesive and professional appearance.
Responsive Design: The website was made fully responsive, ensuring that it displays seamlessly on all devices, including desktops, tablets, and mobile phones. This improved the website's user experience and allowed users to access the website from any device.
Content Optimization: The website's content was restructured and optimized to highlight AgroWays' products and services. Engaging and informative content was created to educate visitors about AgroWays' offerings and encourage them to take action.
User-friendly Interface: The website's navigation and user interface were redesigned to make it easy for visitors to find the information they were looking for. Clear call-to-action buttons were added to guide users towards desired actions, such as filling out contact forms or making inquiries.
Conversion Optimization: The website's conversion elements, such as forms and contact information, were strategically placed to maximize conversions. Forms were simplified, and autoresponders were set up to ensure prompt follow-ups with leads.
Results
The website redesign by Swift Web Design brought significant improvements to AgroWays' online presence. The new website is visually appealing, user-friendly, and optimized for mobile devices. As a result, AgroWays saw a significant increase in website traffic, engagement, and conversions. The website now effectively represents AgroWays' brand identity, showcases its products and services and provides a seamless user experience for visitors.
Conclusion
The website design project by Swift Web Design successfully transformed AgroWays' outdated website into a modern, responsive, and conversion-optimized online platform. The revamped website has helped AgroWays improve its online presence, engage with its target audience, and drive business results. Swift Web Design's expertise in website design and optimization has helped AgroWays achieve its digital marketing goals and establish a strong online presence in the agro-processing industry.
From The Client
"These guys have built such a strong relationship with our organization that we consider them an extension of our IT department. We always know that excellent service is just a phone call or e-mail away and that we will receive the same level of attention they always provide that makes us feel like we're their top priority."
Get new case studies by email: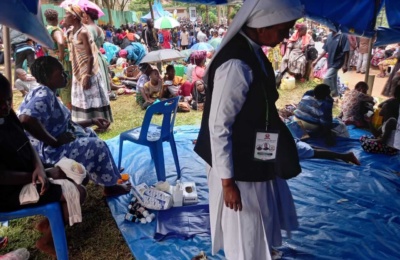 Sisters of Destitute (SD) is a religious congregation of nuns originating from Kerala, India.…