RETAIL SOFTWARE
Sell faster with simple but powerful Retail ERP Software
Measure, manage and sell more with a comprehensive cloud solution to help you streamline retail management, track inventory, manage customers, and increase business profitability.
Enterprise Resource Planning 
All critical data at your fingertips to make data-driven healthcare decisions
All critical data at your fingertips to make data-driven healthcare decisions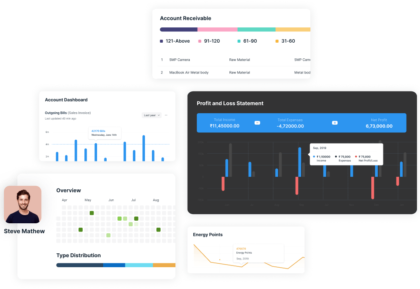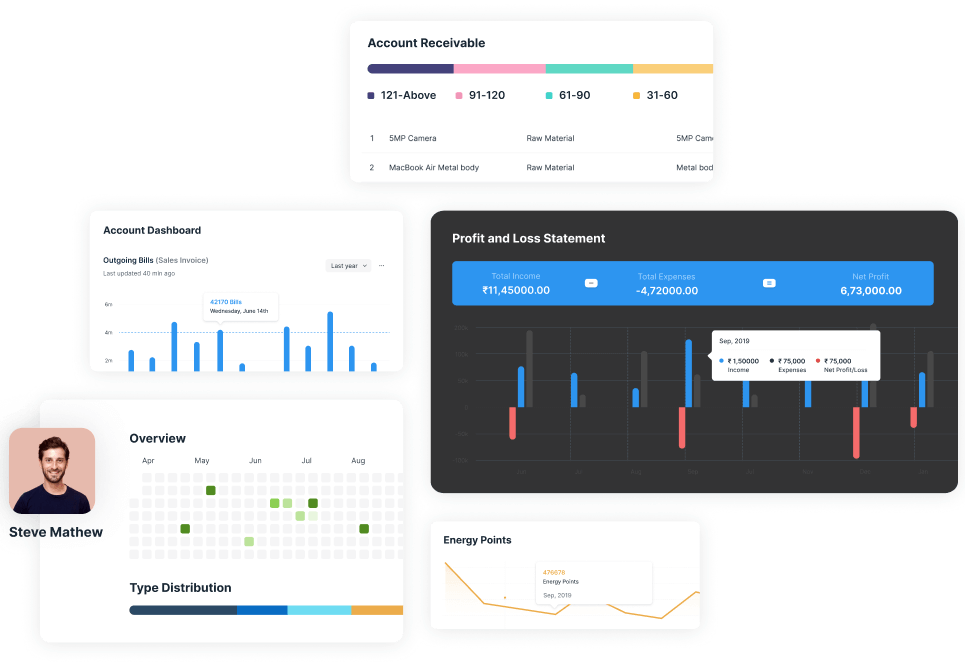 Point Of Sale
Compatible with any device, Magoba Point of Sale software is user-friendly, extremely flexible, and fully integrated with inventory for real-time retail management. It even works both online and offline.
Stock
Magoba Retail features integrated inventory for a real-time view of product availability, stock levels in your warehouses, stock transfers, and more. Batched or serialized items? Take your pick. Scan barcodes with your device camera for blazing fast search through stock for better retail management.
Read More →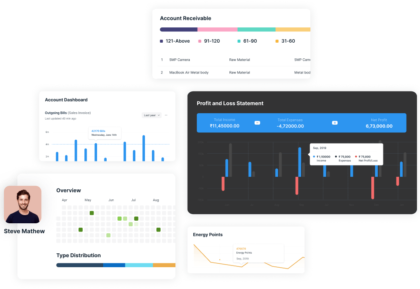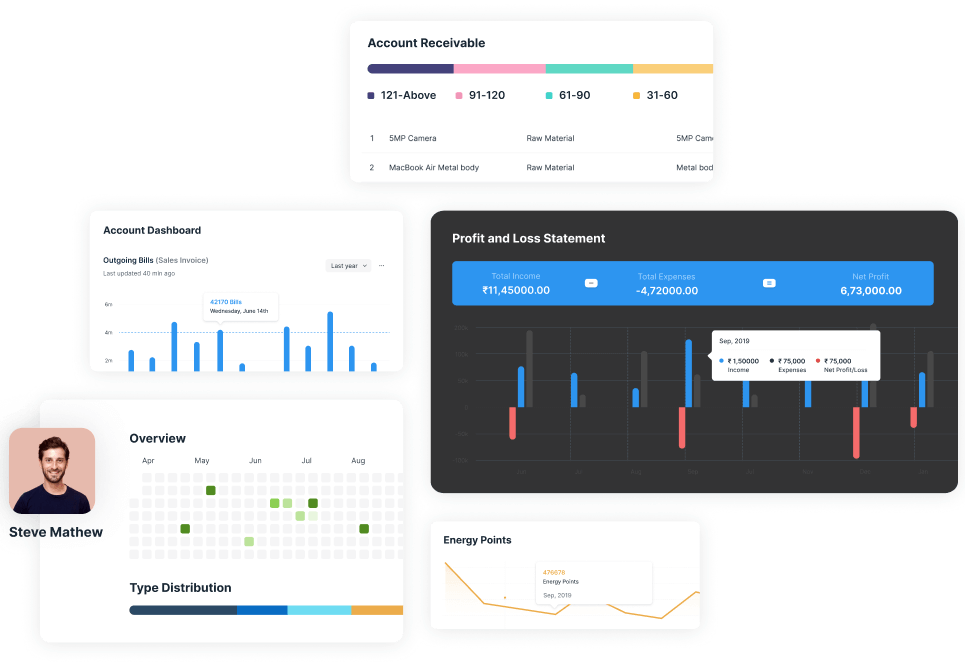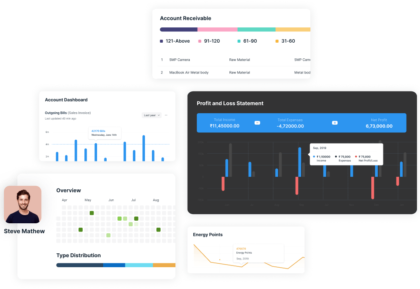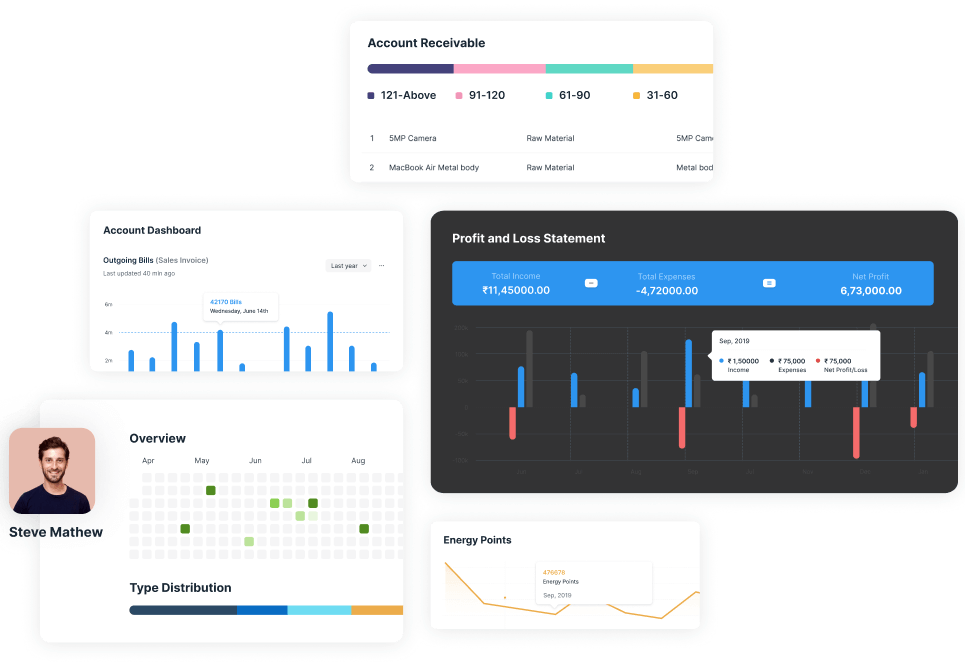 Multi-Store Retail Management
Register new company branches with a few clicks and start transacting right away! You can configure dimensions for each branch and analyze your expenses, stock movements, profits and loss to assess your overall profitability.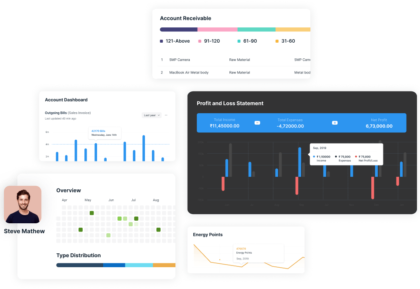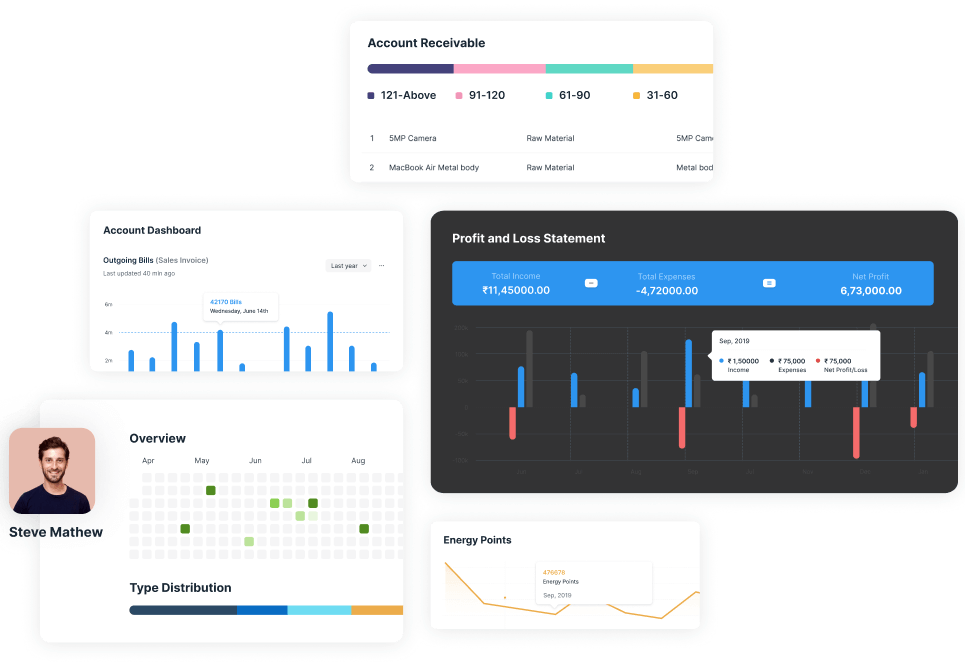 Promotional Schemes
Introduced for large-scale retailers and distributors, managing retail discounts or margins based on rate or amount was never easier. With promotional schemes, you can manage item discounts for different parties or conditions. Promotional schemes will automatically change the applicable pricing rules.
Read More →
Billing And Pricing
Invoice your customers and chase receivable payments with payment requests and email/SMS notifications. Process transactions faster with custom print format templates (using HTML or Jinja templating) and one-time configuration.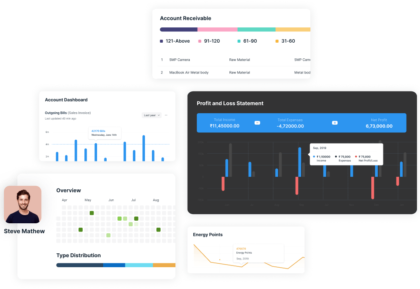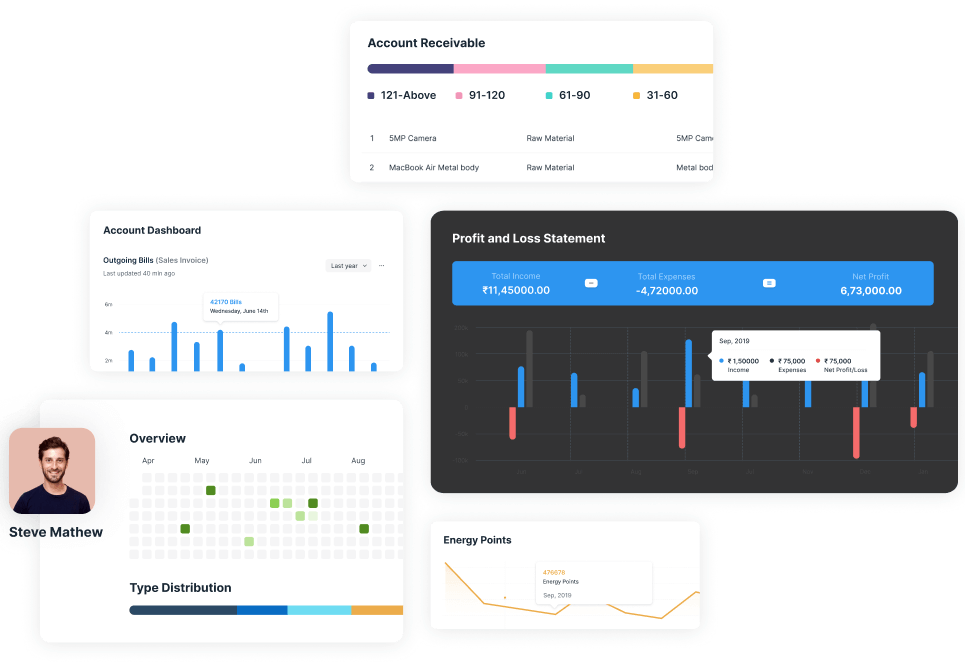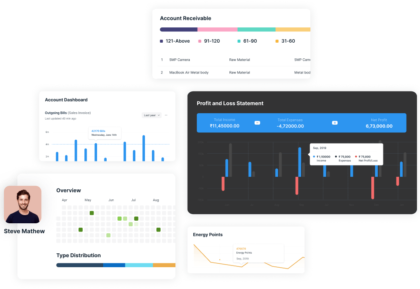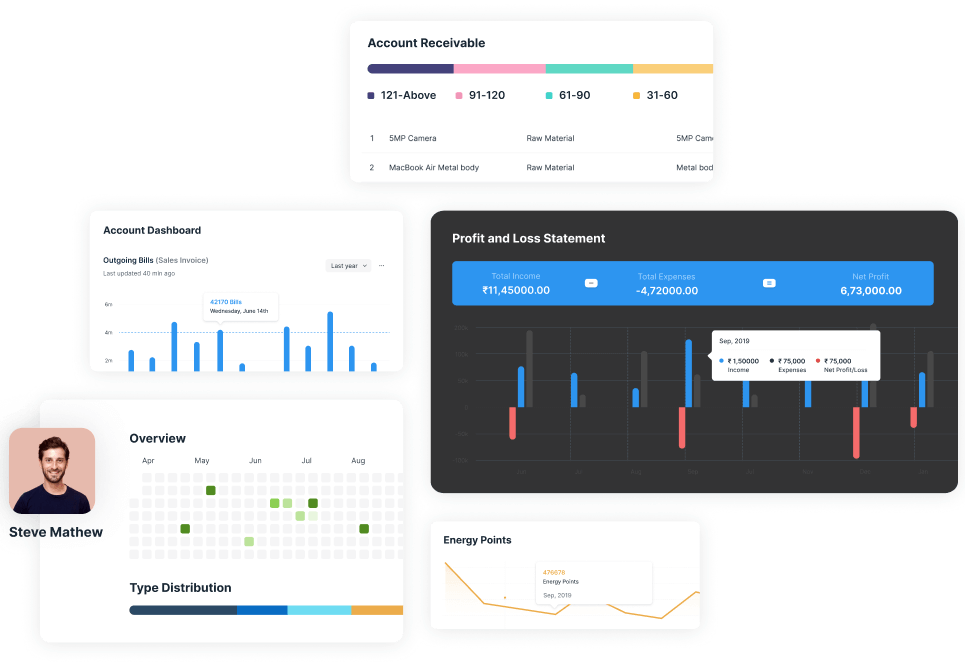 Automate Stock Replenishment
To prevent stockouts, track an item's reorder level. When the stock level goes below the reorder level, Magoba will automatically create a material request. This helps you replenish inventory at exactly the right time and reduce the chances of stock exhaustion.
Customer Acquisition & Loyalty
Manage your customers better in no time. It just takes a few minutes to set up loyalty programs and special pricing schemes. You can then maintain credit limits, view receivables and total billing, and analyze average customer revenue to make informed business decisions.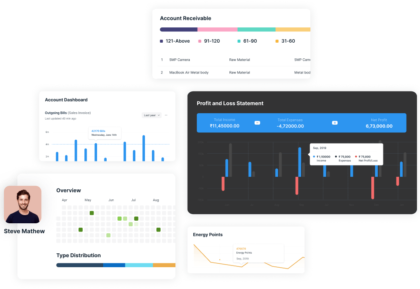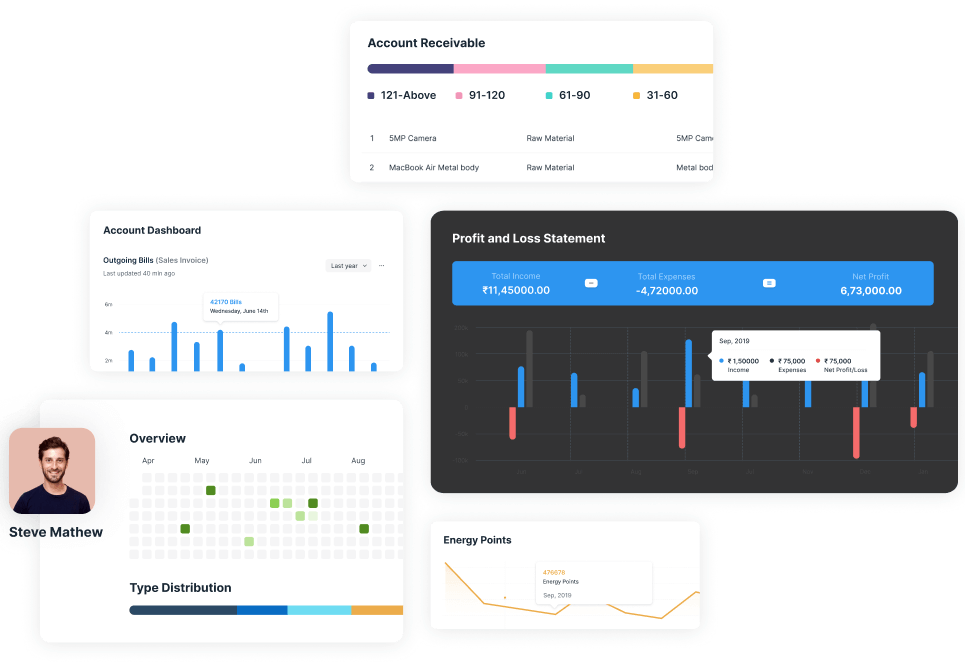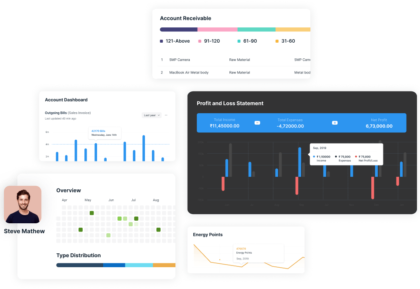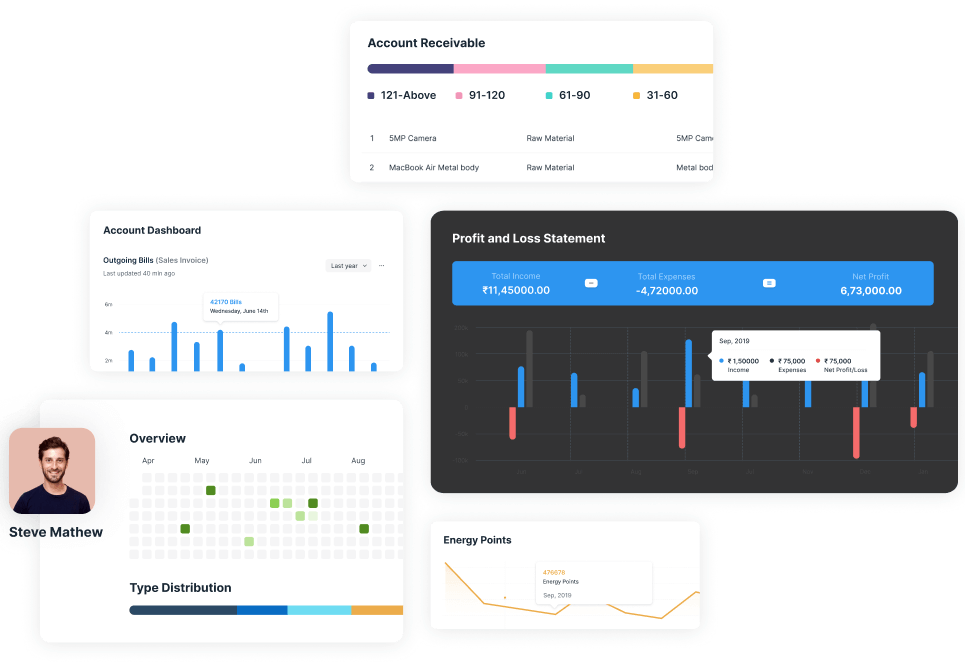 On-the-fly customizations
Create your own custom cloud manufacturing ERP software. Map your most important data by adding custom fields in your forms. Customize form behaviour by auto-fetching values, hide fields based on user roles, and create custom print formats — all without a single line of code.
Customize Now →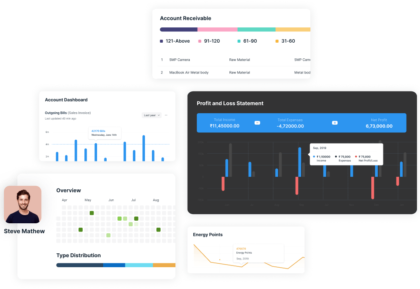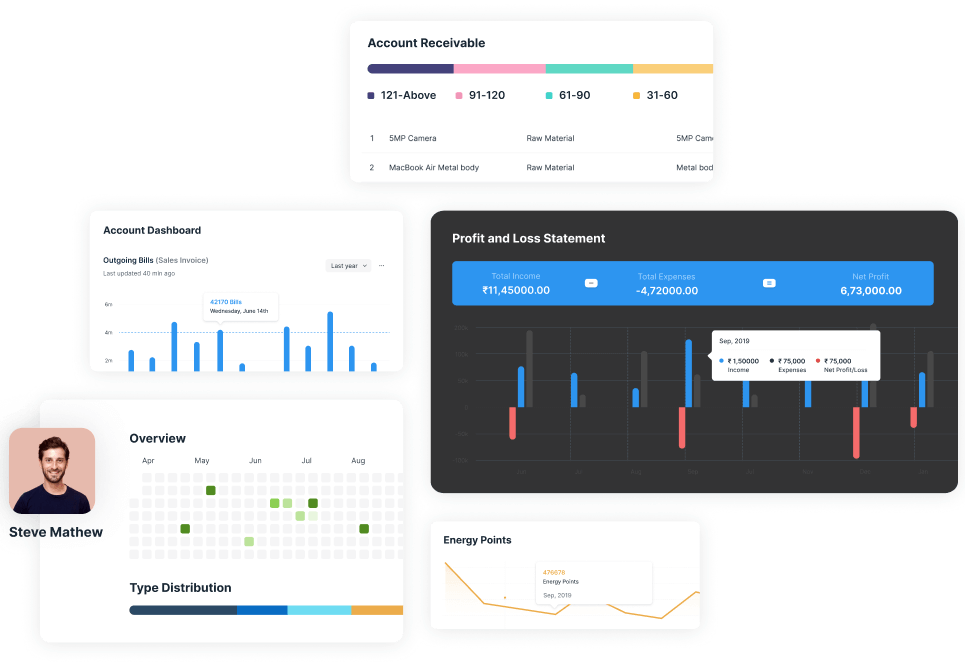 Multilingual cloud manufacturing ERP software
Can't find your language? Help us translate: 
Try Now →
Almost everything you need
Magoba comes with 100+ modules to help you run your business
Financial Accounting
Get a real-time view of your cash flow. Full-fledged accounting module covering every aspect of bookkeeping.
Sales & Purchase
Increase productivity and lower costs by managing your sales and purchase cycles, from purchase to sales orders
CRM
Win and retain more customers by optimizing the sales process. Track leads, and opportunities, and send the quotes on the go.
Order Management
Increase productivity and lower costs by managing your sales and purchase cycles, from purchase to sales orders
Projects
Deliver both internal and external projects on time, on budget, and on profitability. Track tasks, timesheets, and issues by project.
Website
Magoba comes with fully featured content management with blogs, web pages and forms.
HR and Payroll
Manage full employee life cycle right from onboarding, payroll, attendance, expense claims, and assets to separation.
Helpdesk
Deliver a better service experience with an intuitive issue tracker and an integrated knowledge base.
Manufacturing
Effectively maintain and manage multilevel bill of materials, production planning, job cards & inventory.
Asset Management
Maintain and Manage details of assets, their movement, value adjustment, and depreciation.
Perfect for All Retail Industries

 
Magoba comes with 100+ modules to help you run your business
Supermarkets
From managing item pricing and stock levels to supply chain and billing customers, keep everything in one place with Swift Retail Software.
Learn more →
Electronics Manufacturers
From serialization of electronic accessories to managing material movements, tackle complexities of the electronics business intelligently.
Learn more →
Medical Device Manufacturers
The last thing you need in medical device manufacturing is more paperwork or complex software. Focus on manufacturing quality devices while Magoba records all your details on the cloud.
Learn more →
Textile Product Manufacturers
Needless to say, stitching together quality clothing is not easy. Magoba is woven together to help maintain your textile manufacturing line with ease.
Learn more →
Food Manufacturers
Food manufacturing is complex, be it quality assurance checks, constantly changing food prices or eco-friendly packaging. Magoba will help you beat the competition.
Learn more →
Chemical Manufacturers
From industrial to daily use, chemicals are needed in every industry. Manage your chemical manufacturing business with a tool that can be formulated to suit all your needs.
Learn more →
Metal Fabrication Manufacturers
Set aside your spreadsheets and focus on cutting metal. Magoba governs your manufacturing so you can create precision-cut machinery that will stand the test of time.
Learn more →
Plastic Products Manufacturers
Be it using new materials or processing a big contract, control your plastic manufacturing with material resource planning, work orders, and more.
Learn more →
Rubber Products Manufacturers
Manufacturing rubber products can get tiresome. Transform your rubber manufacturing with our ERP that lets you bounce back to work, day in and day out.
Learn more →
Integrate with your favourite apps
Magoba has a host of built-in integrations that help your business take-off faster
Uganda's best ERP software for modern businesses
Magoba comes with 100+ modules to help you run your business